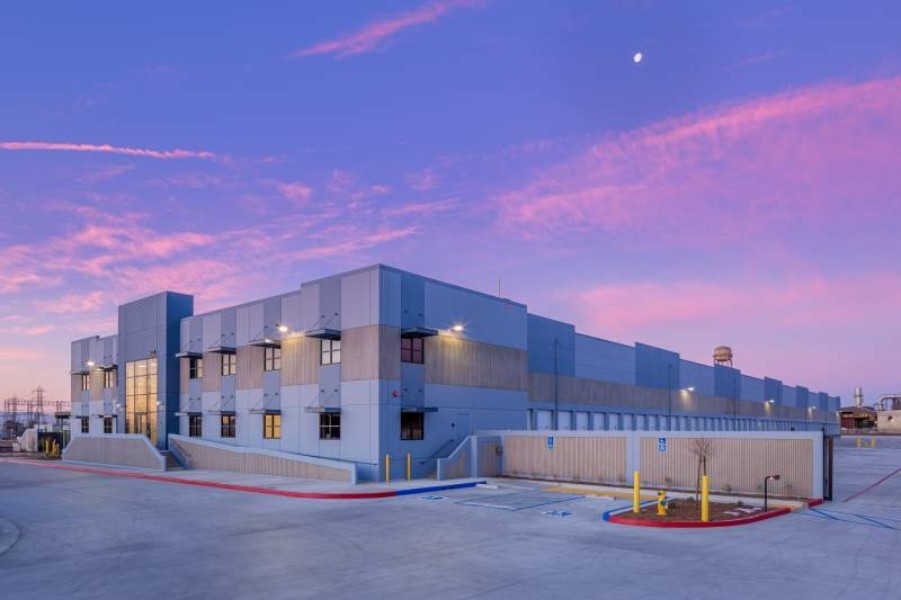 Development
Dedeaux Properties has a long history of successfully developing a wide variety industrial properties. From the 200,000-sq. ft. Dart Circle project in the City of Vernon and the 120,000-sq. ft. food processing facility in Commerce for Contessa Premium Foods, to the 1.3 million-sq. ft. Dedeaux Inland Empire Park in Ontario, we are committed to serving the needs of existing customers, while selectively acquiring strategically located sites for speculative development.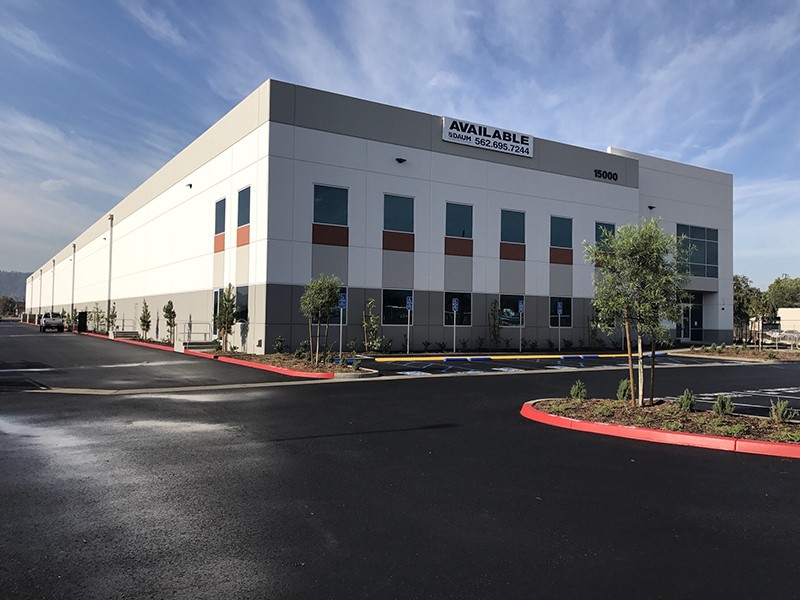 Acquisitions
For well over 50 years, Dedeaux Properties and our related entities have actively been acquiring strategically places industrial facilities. With humble beginnings in the City of Maywood with the acquisition of a 10,000-sq. ft. industrial building in 1942, to the recent acquisitions of buildings such as the 150,000-sq. ft. Huhtamaki building in the City of Commerce and the 130,000-sq. ft. American Cleaner facility in Rancho Cucamonga, we are constantly pursuing investment opportunities that meet our criteria.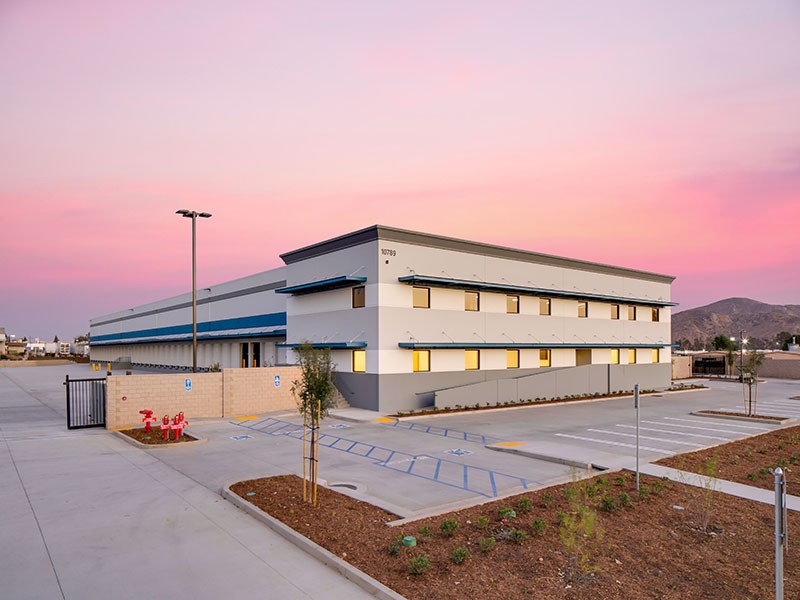 Investments
Dedeaux Properties is actively looking for investment opportunities. Primarily, we are looking for industrial properties with a focus on distribution centers and transportation-orientated facilities, including land permitting trailer storage. These properties should ideally be located in or adjacent to major distribution hubs and high growth areas in the United States, with a focus on Southern California and Greater Chicago.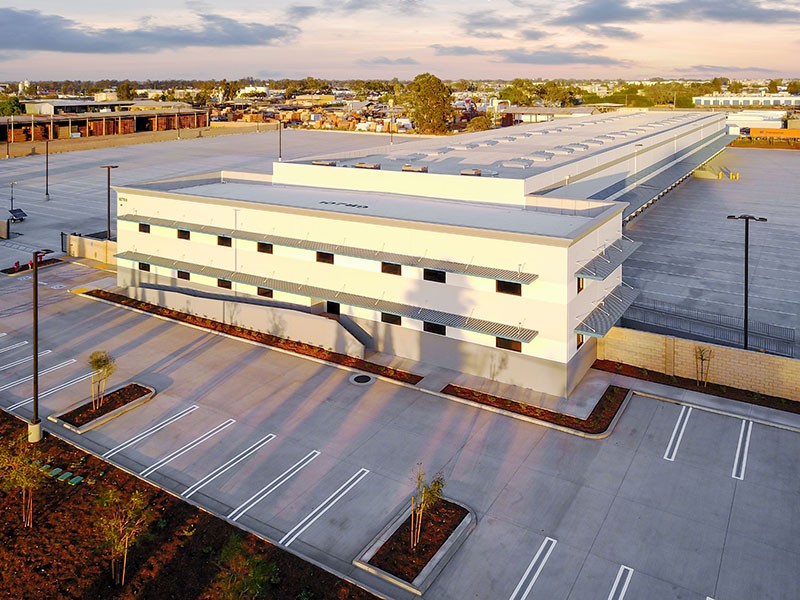 Asset Management
For over 50 years, Dedeaux Properties has managed various industrial properties and currently manages over 6,000,000-sq. ft. of properties with the help of in-house maintenance, security, and accounting teams. Our property management team provides reasonably priced, responsive and reliable service to our clients with the objective of keeping operating costs low while ensuring properties are maintained to the highest standards. Some of our property management services include Tenant Relations, On-Site Inspections, Vendor Supervision, Facility Maintenance Programs, and Project Accounting and Reporting.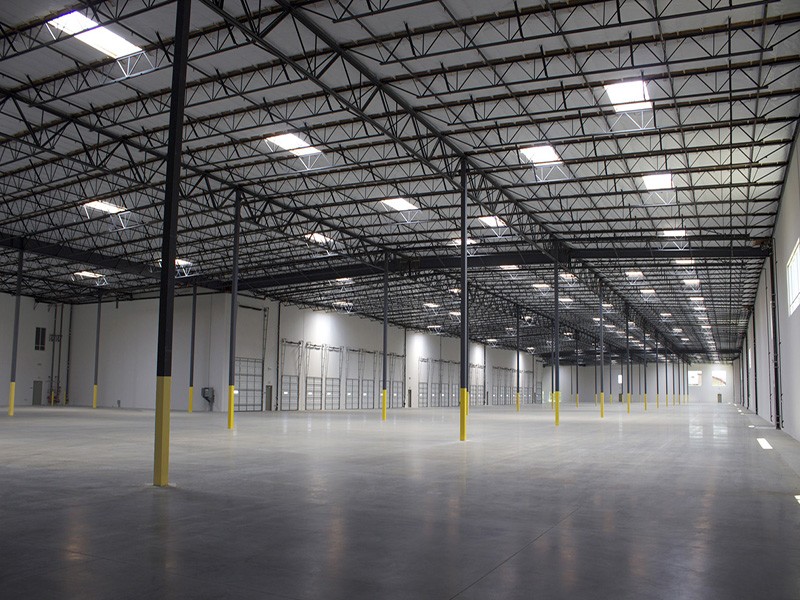 Transactional Services
Over the years, principals of Dedeaux Properties have been fortunate to represent a myriad of clients, from Fortune 100 corporations to local firms in excess of 12,000,000-sq. ft. of transactions. We offer a variety of transactional services, including strategic site selection, disposition of vacant and leased properties, and leasing of property.