Featured Project
Westminster Alhambra Commerce Center. New 122,729 Sq. Ft. Business Park with 9 Units, ranging in size from 10k SF to 14k SF. Estimated Completion: 2Q2019.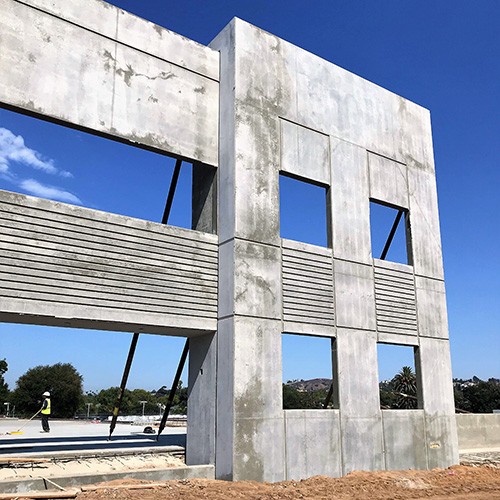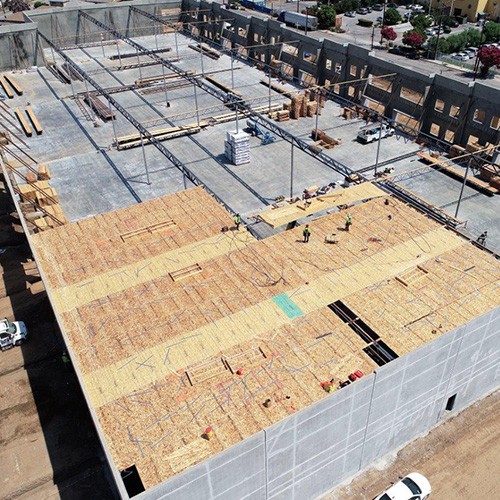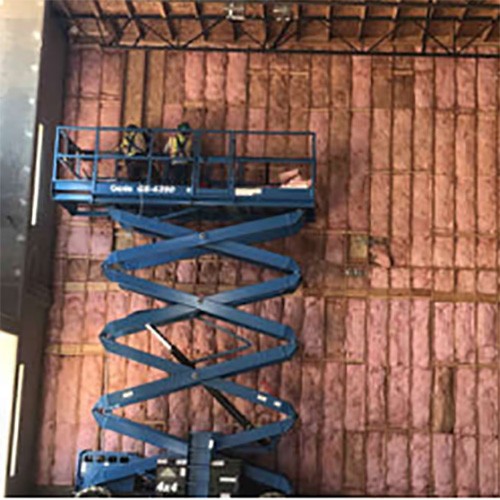 Projects and Properties
At Dedeaux Properties, we are constantly acquiring new properties and taking on new projects. Take a look through some of our most recent acquisitions, properties under construction, and completed projects by clicking on the "See Properties" buttons below.
After a property is acquired, the consturction phase begins. See some of our under construction properties here.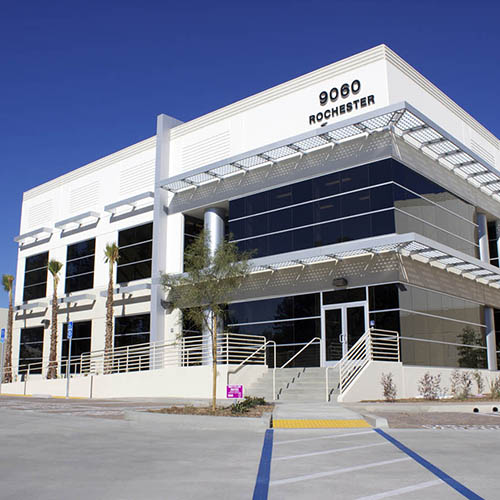 Here you will find some of our most recently completed projects. Take a look through for more information on each.